Long term solutions to your website development needs.
ThePermaweb provides scalable website development solutions that are economical, user friendly, productive and sustainable for all levels of development from quick startups to social media integrated sites to customized web applications and e-commerce websites.
Eco Friendly Website Hosting
Choose to host your site on ThePermaWeb custom LAMP VPS server or host your site directly on the GreenGeeks service. Either way you get top notch support on the leading eco-friendly web hosting provider and make a positive impact on the environment!
Our Committment to quality, integrity and Excellence. We believe that the quality of our work reflects into every aspect of life. We are excited about offering our services because we know they are of great value, and all parties are enriched.
We offer the ability to create just about anything you can imagine on the web, in house, based on many years of success.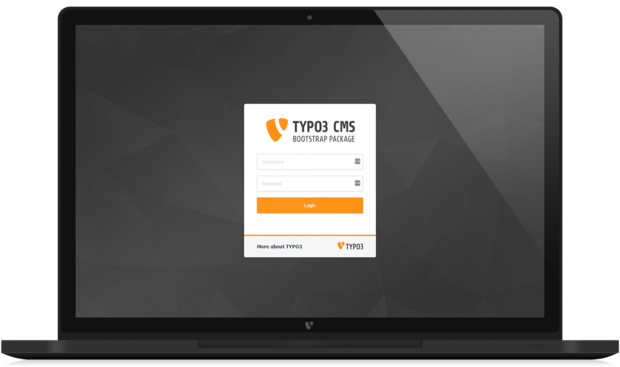 Start small and scale as you grow with ThePermaWeb. Our platform will keep pace with you as your needs grow. It offers powerful multilingual and multisite features to help you reach a global audience and create new websites with ease. Our services provide proven return on investment with stable long-term installations and clean upgrade paths, while remaining flexible enough to support innovation and expansion.